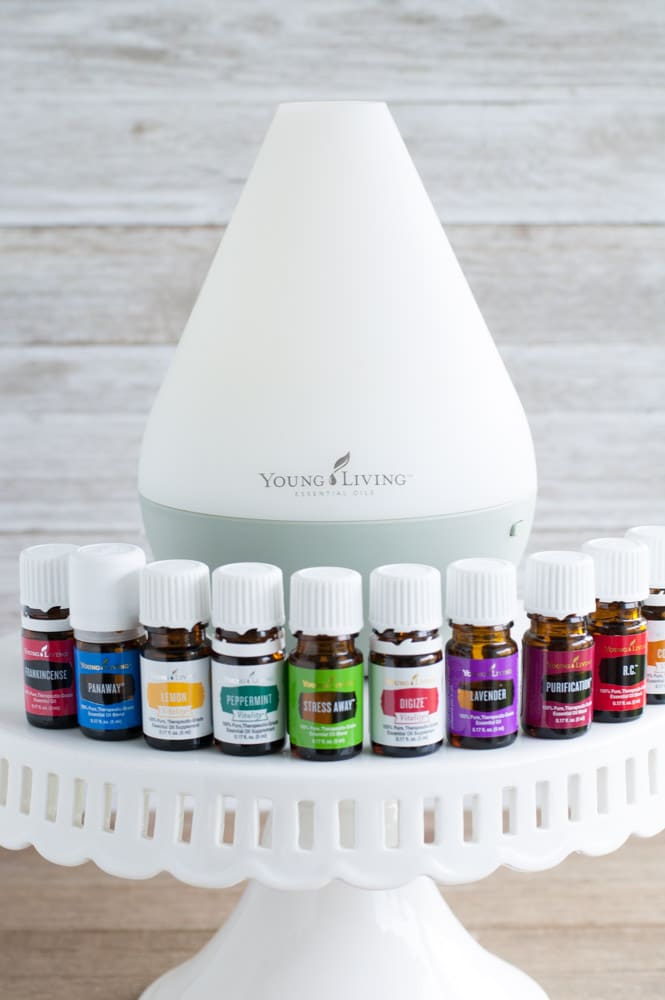 Happy New Year friends! My name is Heather and I blog over at Food Lovin' Family where I share easy, family friendly recipes, crafts and essential oils. I am here today to share some ways to incorporate oils into New Year's resolutions.
Essential oils have become a big part of our life over the last year. A few years ago a family member brought me a bottle of Thieves cleaner to try. After I started using it to clean our home, I couldn't get enough of how amazing it smelled AND that it is non-toxic and safe enough for my 4 year old to use. After I ran out of the cleaner I knew I wanted to learn more about how to reduce toxins and chemicals in our home. What I came to realize is how oils can be used in so many ways from supporting sleep, emotions and overall wellness.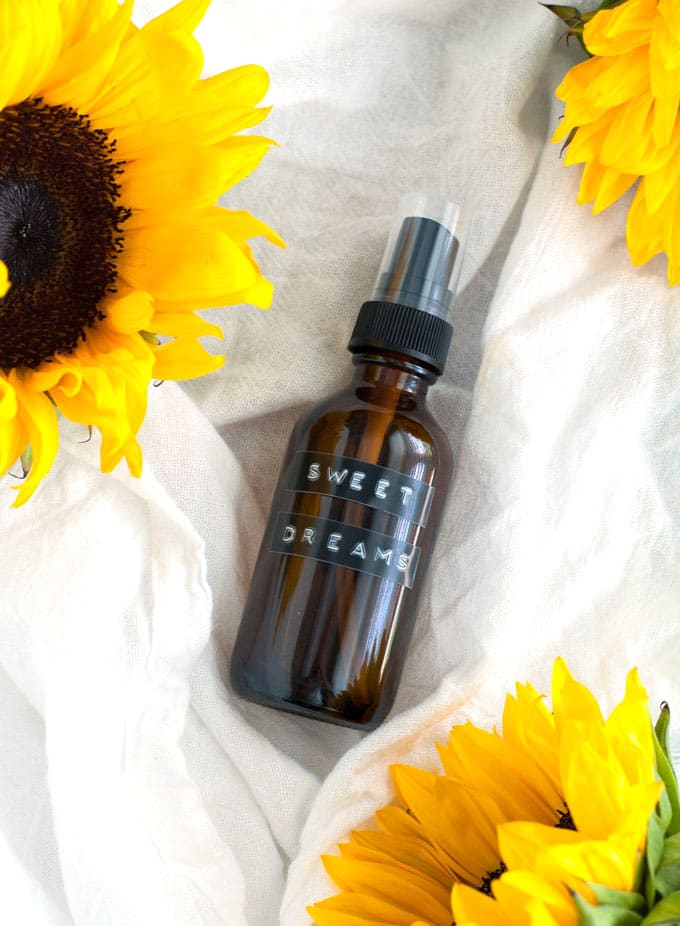 Resolutions – With Essential Oils
More quality sleep for you and the kids. One of my favorite uses of essential oils is for sleep support. I love either diffusing a combination of lavender, frankincense, and orange while we sleep or making a sleep spray for our sheets and kids lovies. It is super calming and helps promote a great nights sleep.
Exercise more. Oils are great for supporting weight goals and tired muscles. I love putting a drop or two of lemon, grapefruit or lime in my water throughout the day. Trying to get back into the workout routine or training for a race? Rubbing Panaway on tired muscles is a great way for relief.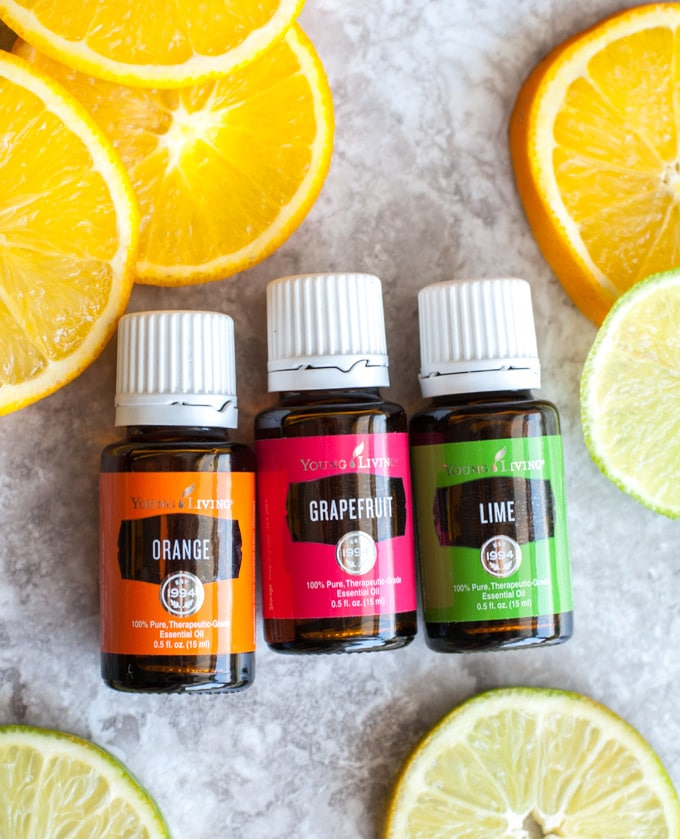 Keeping healthy. In the past fall and winter months always meant missed days of school from being sick. Essential oils like Thieves and RC for immune and respiratory support have been a game changer. I roll Thieves on my children's feet every night before bed to promote immune support an we have not had one sick day this year!
Removing toxins from your home. This is how I was introduced to essential oils. I downloaded the Think Dirty app on my phone and couldn't believe how many chemicals my everyday products contain. I have slowly been switching over to using dryer balls scented with essential oils, and Thieves cleaning products.
I wish everyone a happy and healthy new year! For more information on essential oils click HERE.
** I am running a January special for Fit Disney Mom readers. If you would like to get started with Essential Oils and join our amazing community, I am offering $25 back on your starter kit. Order a kit through HERE and then email me so I can send you a refund via PayPal or Amazon gift card. foodlovinfamily@gmail.com **
*Disclaimer: These statements have not been evaluated by the Food and Drug Administration. This information is not intended to diagnose, treat, cure or prevent any disease. The information on this site is not intended or implied to be a substitute for professional medical advice, diagnosis or treatment. Please confirm any information obtained from or through this web site with other sources, and review all information regarding any medical condition or treatment with your physician. Never disregard professional medical advice or delay seeking medical treatment because of something you have read on this website.
Pin For Later: